Is your day swirling around you like a Tasmanian devil, leaving you underwhelmed and a wee bit stressed? Do the edges of the day blur into one and yet those pesky items on your check-list still aren't done. The noise, rings, pings and constant notifications don't help. I know I can relate.
This is not a particularly unique account (the story I'm about to share). And what I mean is that being human and trying to keep up and hang on to all the minutia is tenuous! The intense need to find stillness also happens to be common to each and everyone of us. I know you can relate.
The last 5 months happened something like this: (This might be a run-on sentence)
On June 23rd, 2021 my husband and I committed to move to a new house. This was months in the making, but this was the day we pledged to de-clutter, prep and get our house ready to show in a mere 16 days. We had a solid offer within a day of putting the house on the market and accepted it a couple days later. This is where things get a bit blurry for me. We packed everything, our 4 kids started their respective schools the week of August 16th, and by the first week of September we had moved into my parents home. We (are still currently waiting) plan to move into our new home…the move-in date is in about 2 weeks. But back to September. Our entire crew–including my parents packed up and set off for our yearly observance of the Feast of Tabernacles which took place in South Dakota this year. This is about a 10 day door-to-door trip. So, on our way home we definitely brought Covid home with us. Here we are in a multi-generational home–all suffering from Covid–all 8 of us. Month of September? Kinda overwhelming and hard, and for that matter–the last few months has been tough. I guess the point is that this kind of crazy happens in degrees. It is about dancing in the moment and acknowledging the excuses, but still holding onto a centered self.
So today is October 26th and I set a timer for 30 minutes to write.
My gold nugget is this:
Waiting for normal just isn't enough.
What is normal anyway? Honor the present, it's all we really have.
While in the throngs of sickness I wondered about when we were going to catch a break so I could "get back to normal"? I desperately wanted the things that bring me joy and keep my stress under control.
These are my 3 go-to's when I need to hit the pause button.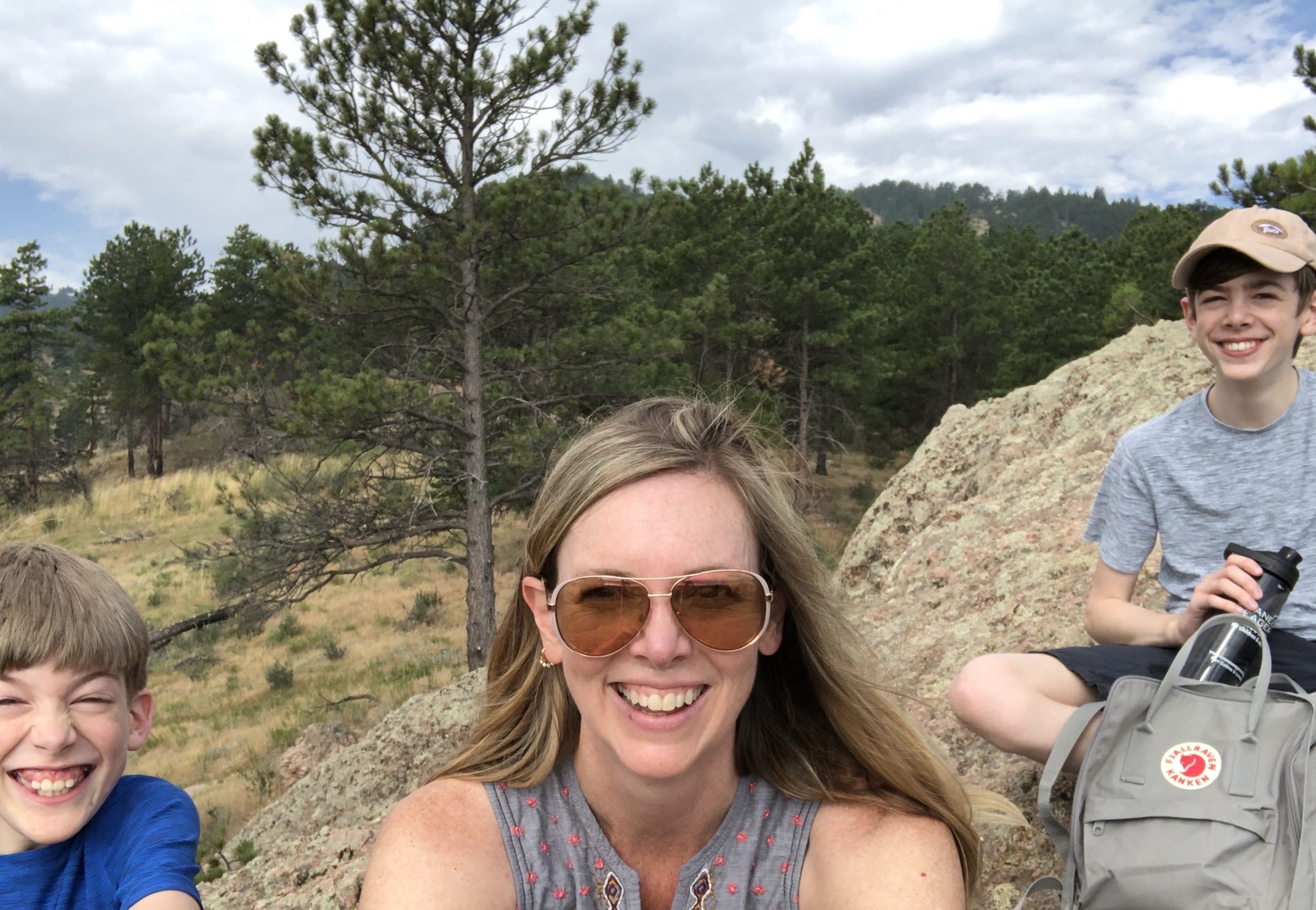 I Hike
Truly my happy place! I make it a habit to bring along my 2 older boys–sometimes we are quiet and working through our thoughts, other times the boys are laughing and sharing bits about their life that I would not normally get to hear about.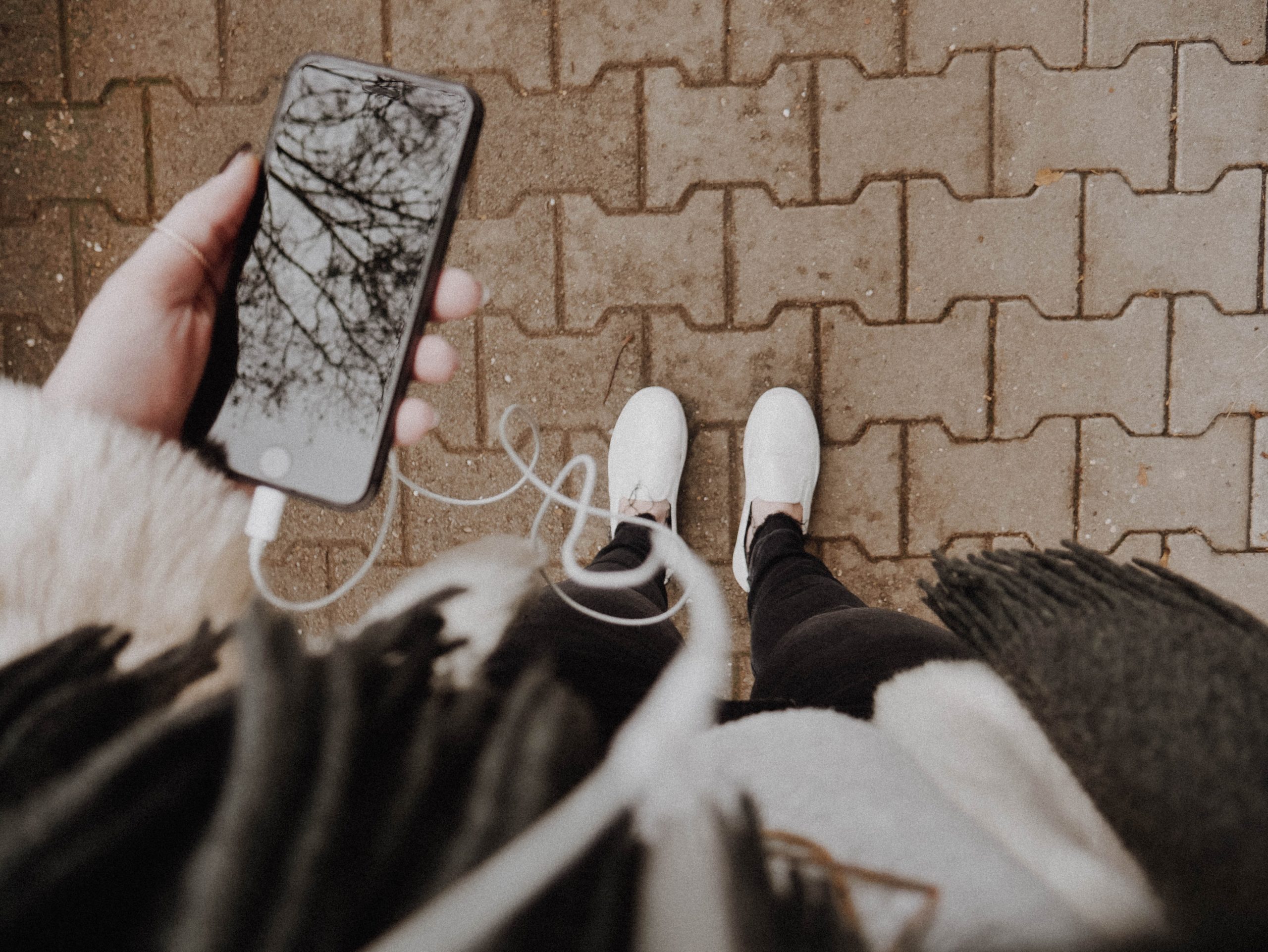 I Listen to Music
Music really fills my soul and can instantly elevate my mood. If you do a little investigating on my website–you will see I have some playlists you can check out on Spotify!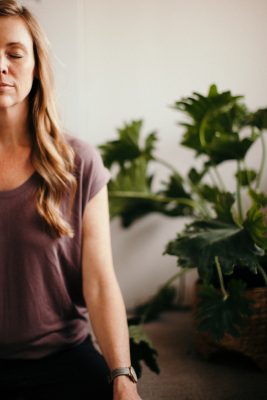 I Meditate
Regular meditation has been the hardest habit for me to manage these last few months. Being in a temporary space, with a new schedule has thrown me off. I am actively engaged in making time for breathe work and meditation.
Need More Ideas?
Take a short daily media break
Foster "slow habits"
Sleep more
Say no
Go for a walk
Journal
Play music on your instrument
Exercise
Take a bath
Read 10 minutes a day
Take a lunch break…away from your computer
Call a friend
Slowly prepare food
Move off grid? Haha, I think you get the idea!
You know I want to hear from you–how do you slow down and enjoy the present moments of life?
Comment below 😉